500

Professional

Music Loops.
Background Music For Animated and Sketch Videos.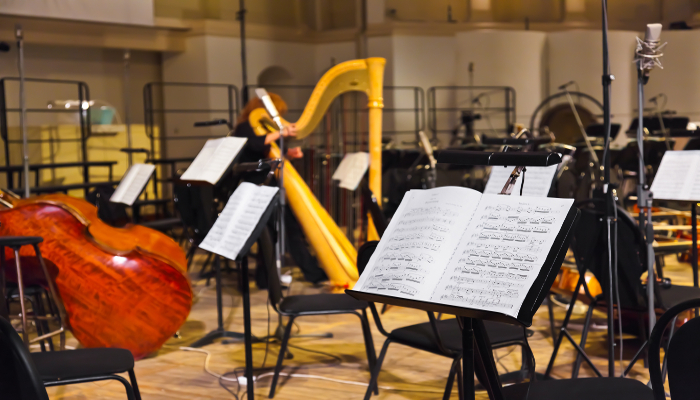 Premium Copyright Cleared Music
Royalty Free - You Pay Once And Use Forever.
Use for videos you create for your clients.
Use for public broadcast videos.
Less than 8 cents per track!

The background music affects the viewer's emotions… which influences buying decisions!
Getting video music the wrong way can be a disaster. Don't let it happen to you.
Those Music Loops are Extendable!
If you have longer video and need longer loop, just join 2nd copy of the same loop.
A few samples to hear the quality